Aberdeen
Situated on the N9 between Graaff Reinet and the Garden Route, Aberdeen offers history for the mind and peace for the soul. The district is renowned for its wool and mohair, being the largest mohair producing area in South Africa. Aberdeen was founded in 1856. Named after the birthplace of Rev. Andrew Murray in Scotland, it was originally a farm called "Brakfontein". The deeds to the land were signed by Lord Charles Somerset in 1817. Aberdeen is a declared architectural conservation town and a veritable repository of styles including Victorian, Georgian, Karoo, German, Gothic Revival, Russian, Art Nouveau and Flemish Revival. Excellent examples of the ostrich baron dwellings can be seen. Strolling through this historic town one is able to discover its rich heritage. Today Aberdeen is a town attracting many newcomers, some of them refugees from the big cities! With the healthy climate and the slow pace of life, the town presents a relaxing alternative to the stresses and strains of modern life.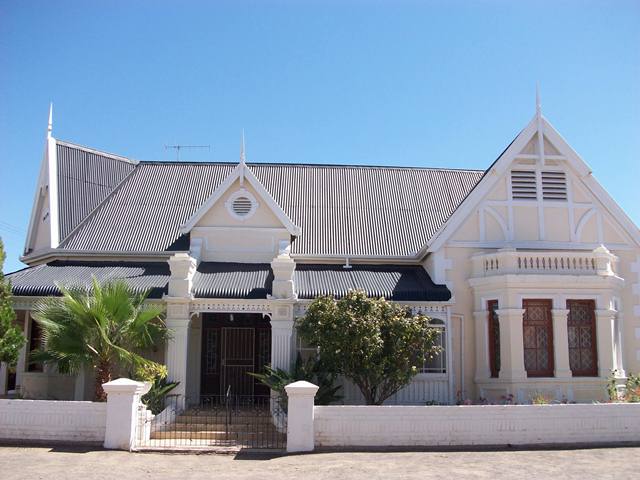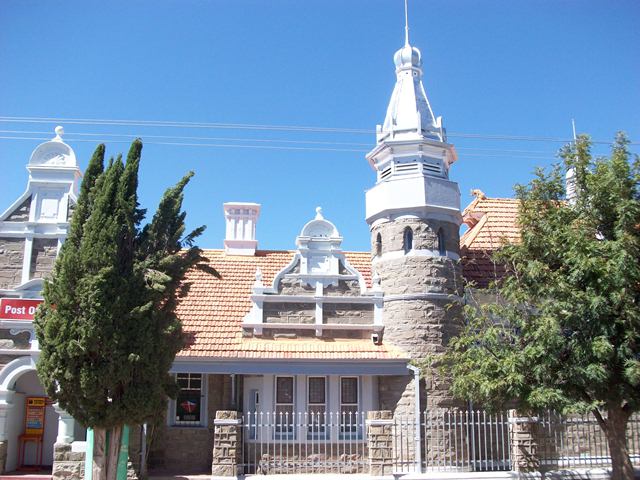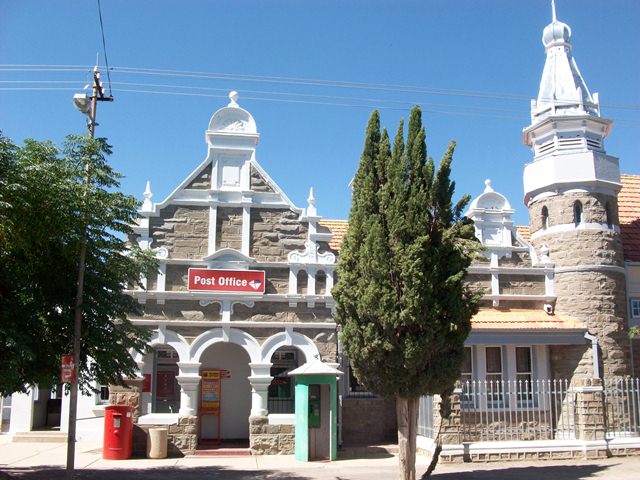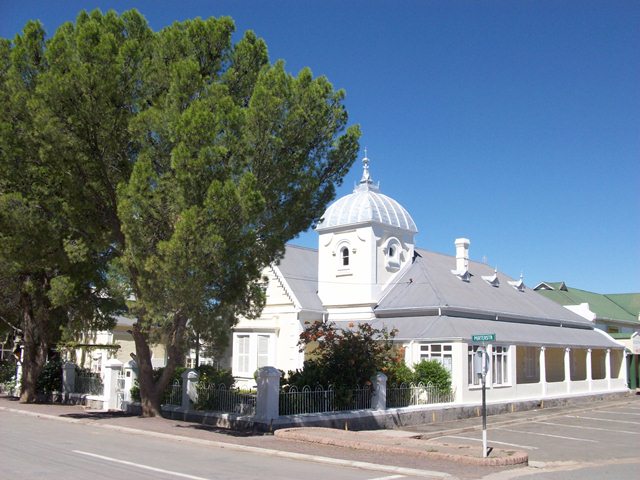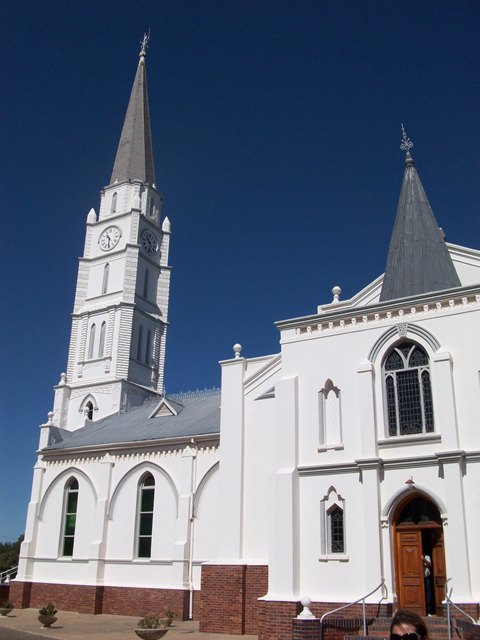 Attractions
The Ostrich Palaces – such as Pagel House, Greenfields & Villeria
Nederduitsche Gereformeerde (NG) Kerk & the Biblical Art Panels in the church hall + the olive tree in the grounds of the church, grown from a cutting taken from the Garden of Gethsemane
The Cemetery (with Boer War graves)
World Famous Painted Ostrich Eggs By Local Resident & Artist Carlos Garcez de Sousa
The Magistrate's Court & Post Office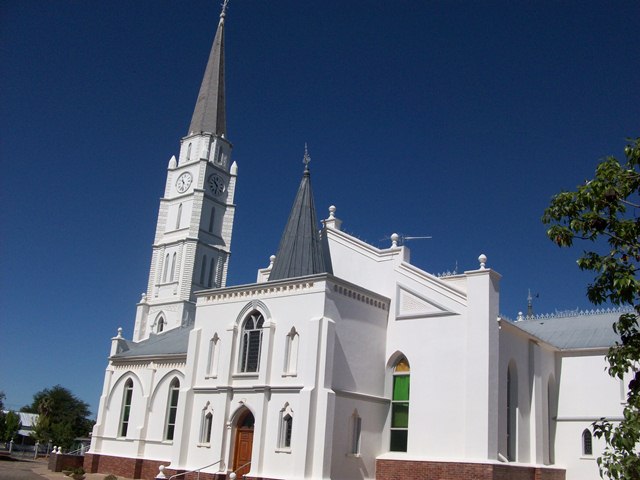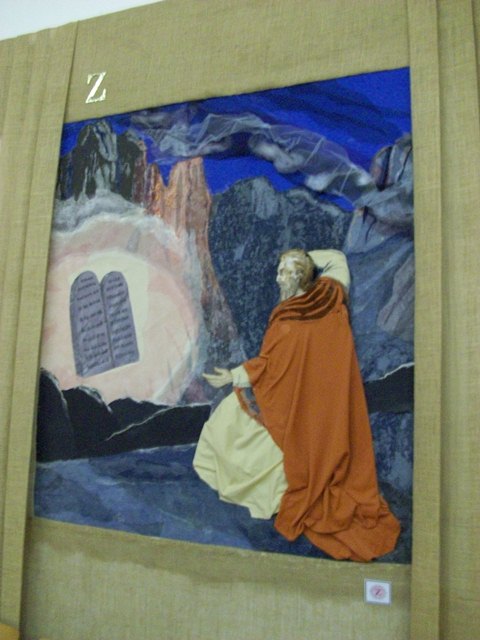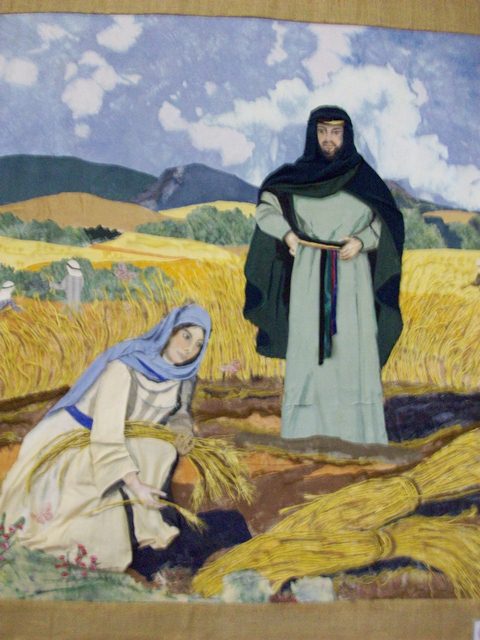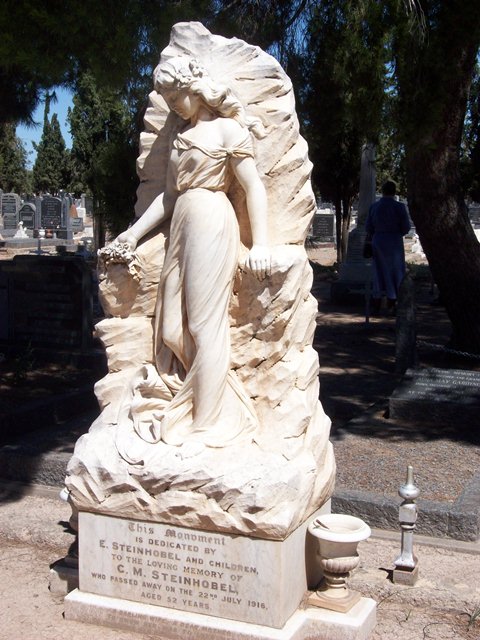 For more information visit the
Aberdeen Publicity and Tourism Office
website.